| | |
| --- | --- |
| Posted on May 18, 2020 at 12:00 AM | |
Well here we are all isolated at home. I consider myself very lucky to have land and a full freezer with laying hens and a big garden here.
My sister always teases me about buying big huge economy packages of everything so the crazy buying of all the toilet paper, frozen foods, and now yeast and flour has not yet had an effect on me. 
Please stay safe and healthy. We will get through this 
Rebecca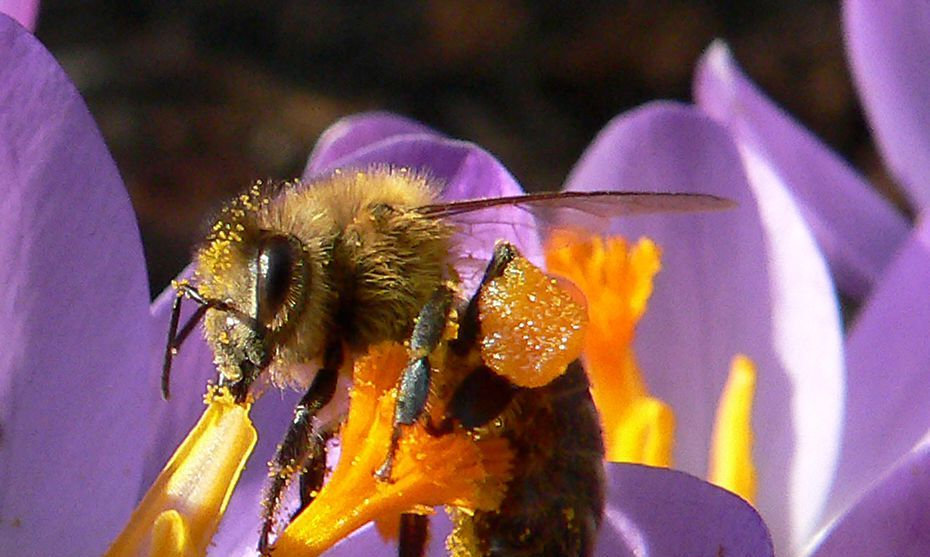 | | |
| --- | --- |
| Posted on March 1, 2019 at 4:30 PM | |
Hello everyone
Well 2018-19 has been a really long cold and deep snow winter
We are still doing soapmaking workshops and a bathbomb workshop\ as well. Check out the workshops  page at https://www.cuardach.org/workshops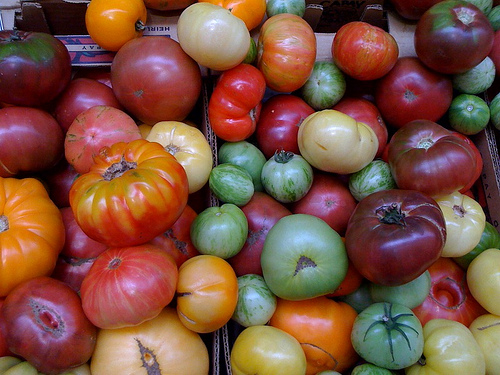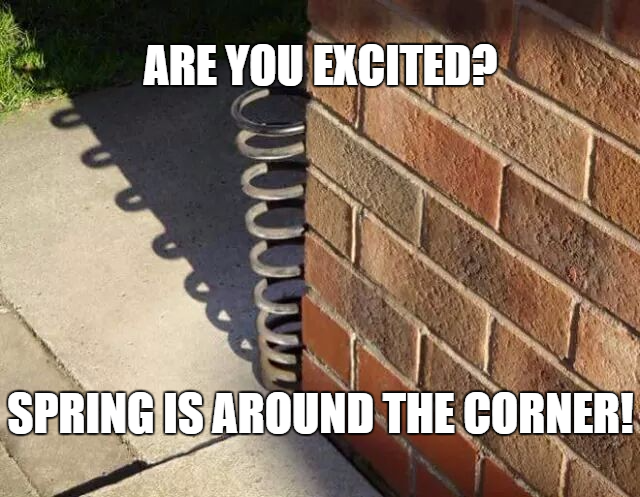 Rebecca
| | |
| --- | --- |
| Posted on May 23, 2017 at 4:50 PM | |
Its been a while since I posted but with the bug season upon us 
Its bug repellant season!
I have had some great results with catnip infused in oilive oil as a quick repellant but I have seen some great recipes online that i would love to share
Good luck out there and I hope some of these work for you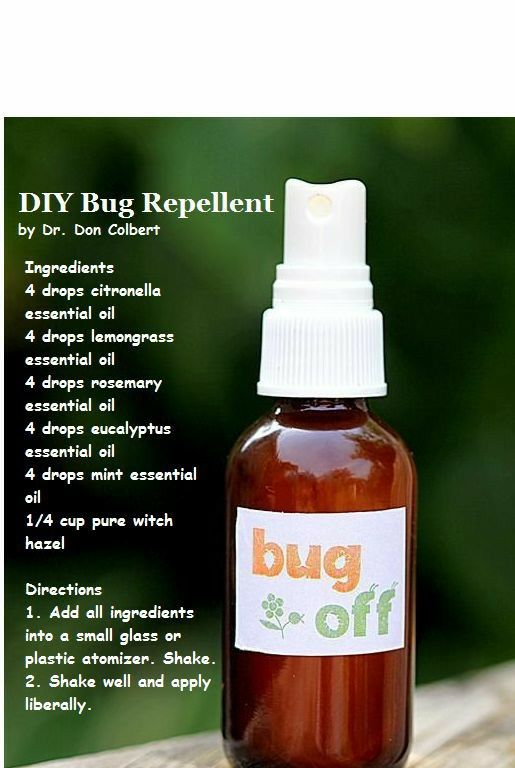 http://tisserandinstitute.org/learn-more/mosquito-repellents/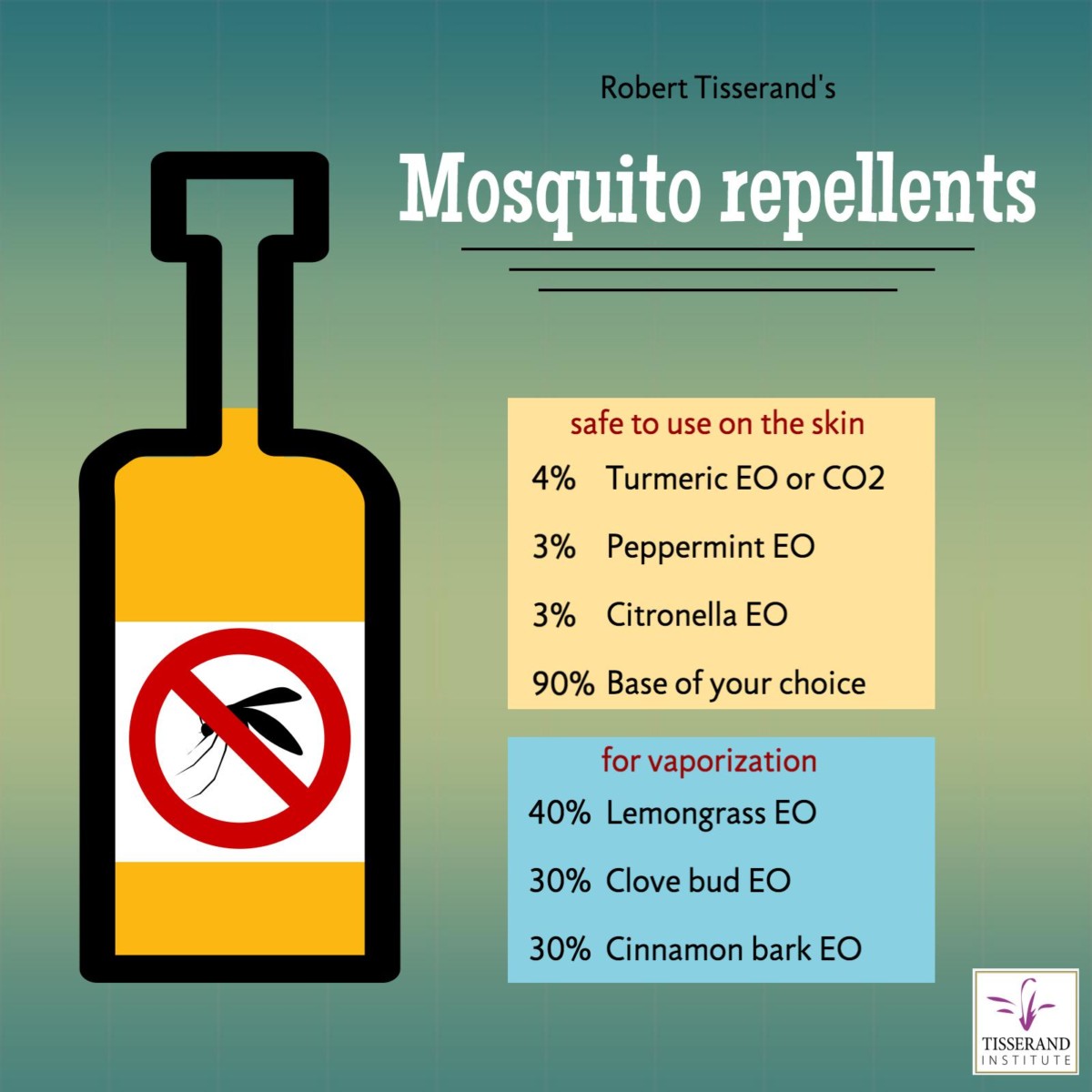 | | |
| --- | --- |
| Posted on February 18, 2017 at 2:20 PM | |
Today I had a new egg customer get in touch asking why my eggs where different colors. The yolks were dark orange, the egg whites were yellowish and some where even greenish colored.Unfortuneatly this customer had thrown out the eggs and was getting in touch saying I had sold them bad eggs.
So...here is some information as to why the egg had differnet colors than a local supermarket egg
Green whites with no bad smell (RIBOFLAVIN)
Greenish color in egg whites is usually due to riboflavin (vitamin B2), that is a desirable component.There is nothing wrong with greenish whites that are most frequently observed in fresh, high-quality eggs. we feed extra kelp to our chickens and it is common to get a bright green hue to the egg white
Orange whites (CAROTENES) 
An orange tinge in an egg white is another item that is normally attributable to diet. Extra carotenes, yellow flowers, carrots, carrot posder in the ration in the diet can cause this.There is nothing wrong with orangy whites this ist frequently observed in fresh, high-quality eggs
A red spot or blob in the egg white
A red spot or blob- this can signify a number of things from a fertilized egg, to a developing chick embryo, or a young hen just starting to lay. This is not harmful and most people fish out the spot of cells with a spoon. 
Super dark orange yolks
Yolk color proves nothing about the egg other than that the chicken that laid the egg had access to varying amounts of carotene. It's not a sign of extra goodness; it's not a sign that the egg is organic. Orange yolks are the result of chickens eating more food with high carotene content.

Sadly the hens and farms that supply grocery stores never usually see the outdoors or supplements to thier diet. The eggs are all graded and any flaw or sport found has that egg discarded.
Our farm fresh eggs are not graded, usually plucked out from under a hen that morning, and all the hens receive a LOT of extra supplements
I hope this helps everyone who has seen these differences in our eggs
| | |
| --- | --- |
| Posted on May 4, 2013 at 8:15 PM | |
Although horses are not part of the Cuardach organics side of the farm nor the CSA Vegetable production they do affect the farm in every way and do hold a particularily special place in my heart.

We tragically lost our retired broodmare Ebony Rumor on April 30th of 2013. It hit particularily hard as there was no way i could fix this condition nor any way i could prevent it from progessing to the loss of this horse. It will be some time ( if ever) before I replace this exceptionally natured mare.
She had her last foal here 2 years ago and had since been retired and lived the life of Riley here at the farm with every need catered to from soft bedded stalls to warm mashes in the winter to brushes by local children and a virtual wardrobe of blankets to choose from.The farm virtully ran around her needs, if she was going to get wet and chilled all the horses went indoors. If the bugs were too thick and her paper thin thoroughbred skin was going to get eaten by bugs she got a mesh sheet,if there was a cold storm in the winter Ebs and all her paddock mates went indoors.

She was never sick a day in her life while I had her ...until she contracted a fatal condition called gutteral pouch mycosis. It moved incredibly fast and she was gone in 6 days. She literally had a fan club of local people here to feed her mints,brush her, and fuss over her which she unconditionally loved.
I cannot even think of replacing her right now as this sweet natured mare has carved a huge void in my heart. Things will return to normal here in the very near future but to everyone who has a beloved pet, a cat, a dog, a bird....anything you are close to. We would like to share this wonderful mare with you. She was kind and understanding to a 2year old child hugging her leg to a non horse person who tentatively reached out to give her an apple.
Thanks to all for indulging me on paying tribute to a very special horse who holds a permanent place in my heart.
Rebecca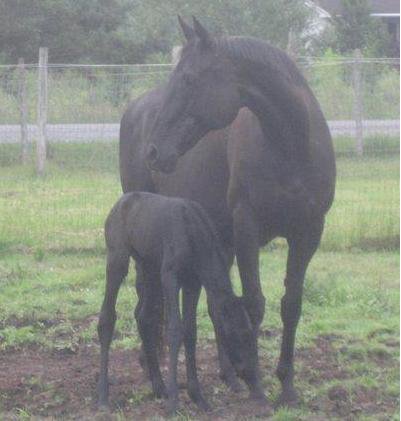 Ebony and Lex ( half holsteiner foal) 2011

Ebony and foal ( Irish Sport horse foal 2006)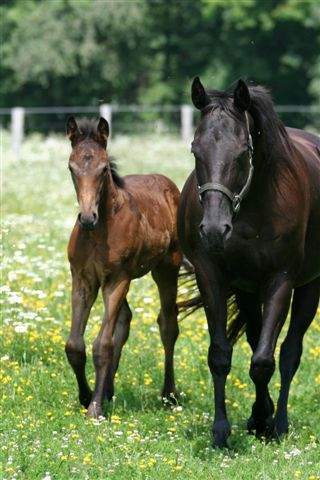 | | |
| --- | --- |
| Posted on April 1, 2013 at 5:30 PM | |
Well according to the calendar its supposed to be spring!
However i think mother nature may have forgotten about changing the seasons here in southeastern ontario. Pictures below are the spring essential must haves here at the farm!
Neoprene lined rubber boots for the icy mud,
rubber coated knit gloves for the balmy (more like frigid) spring weather and
the touque! or, as folks south of the 49th parallel say: knit cap
The horses are still in blankets although the longer days are making them shed and we are all hoping for a real spring here, REAL SOON
.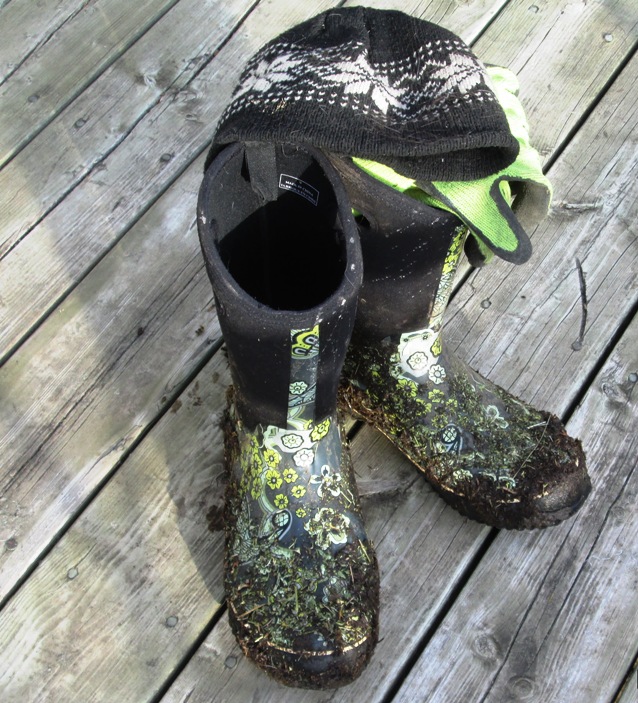 However, garden planning, chick orders and more laying hens are already in the works. Early seeds have been planted under lights indoors, and i think everyone here in Ottawa are hoping mother nature remembers spring and stops sending snow....yes we had flurries on April 1st.
For news,
Our CSA Basket orders are now closed, we had to have an end date to be able to plan the garden. If you missed out we will be having extra vegetable individual sales so get in touch to be added to our mailing list for harvest dates and availability
Our new piglets are growing faster than anything i have ever seen on 4 legs and we are looking at getting a few more in the spring.
They also seem to like to ham it up for the camera
Happy Easter Everyone
Rebecca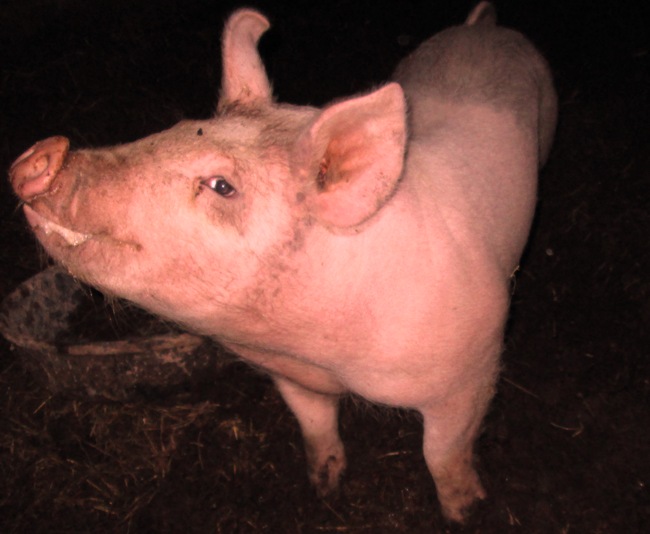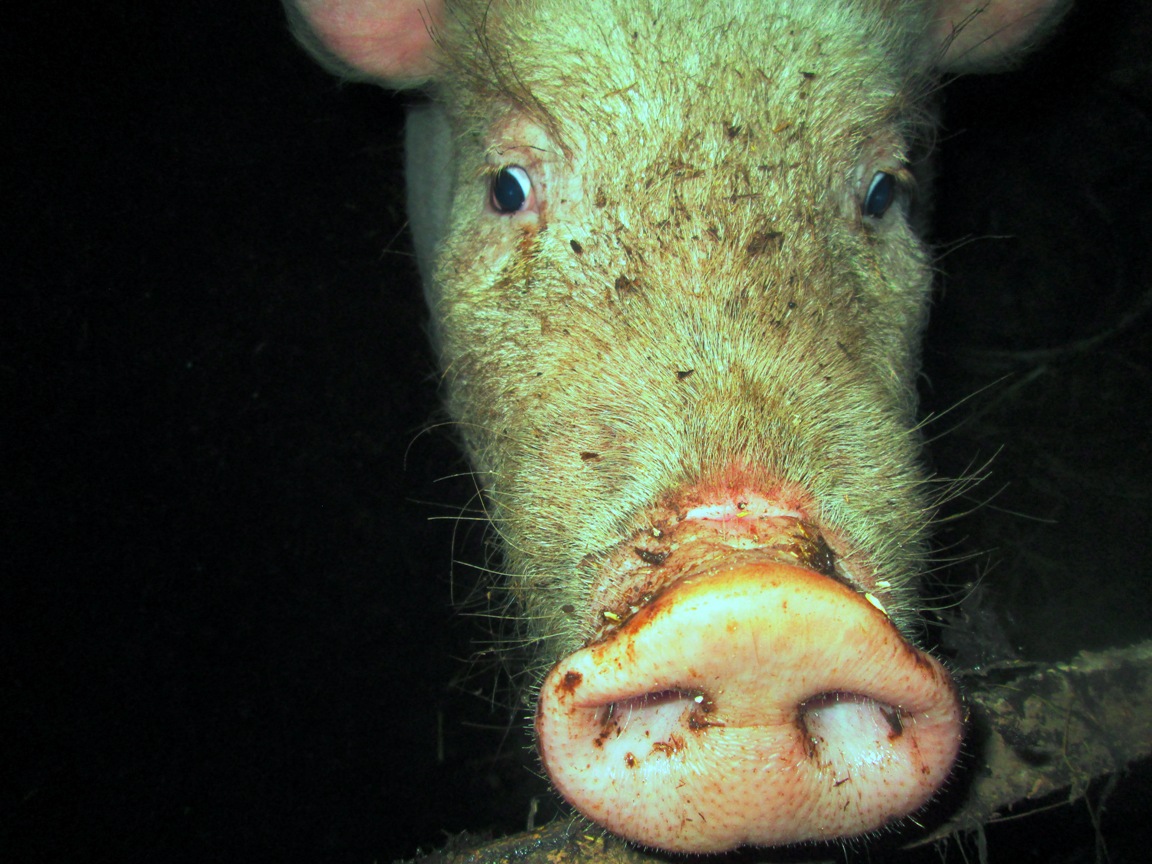 | | |
| --- | --- |
| Posted on December 13, 2012 at 7:00 PM | |
For the first time here at Cuardach Farm a number of heirloom tomatoes were trialed for the 2012 growing season. The rich earth here produces huge growth and the tomatoes flourished. Alas we encountered the notorious tomato blight, which can go through a tomato patch in an unbelievably short amount of time.After some research an organic treatment was discovered and saved a portion of the tomatoes but we will be well armed for next year!
I am hooked on these fabulous tasting unusal tomatoes though and with some planning the goal is to plant a U- pick type of tomato garden where people in our local community can come out and pick thier own black krim, supersnow white, and zebra tomatoes!
In addition we grew the strangest looking, but best tasting zuchini i have ever seen.
Despite the cold and the snow please enjoy our tomato photos
Rebecca
Super Snow White and Black Cherry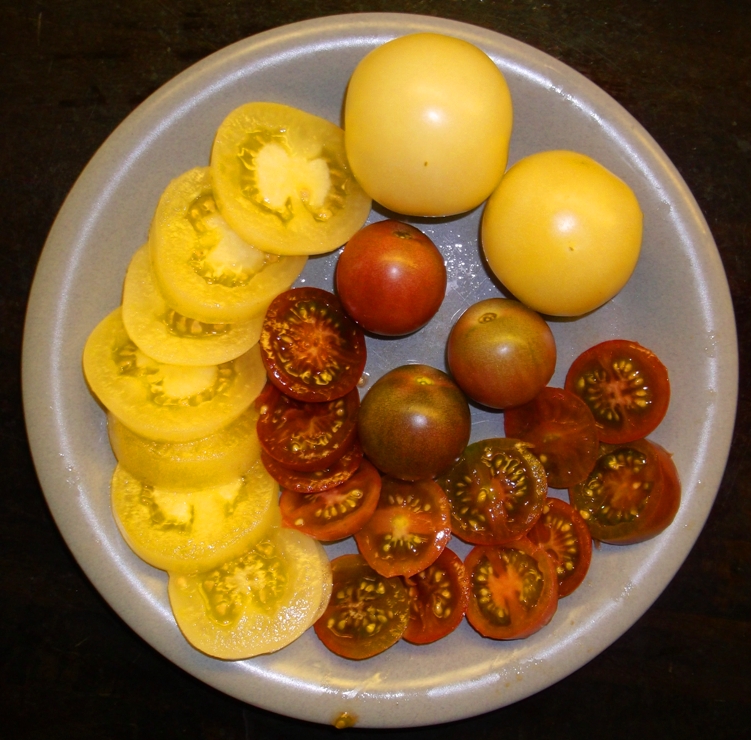 Earl of Edgecombe Orange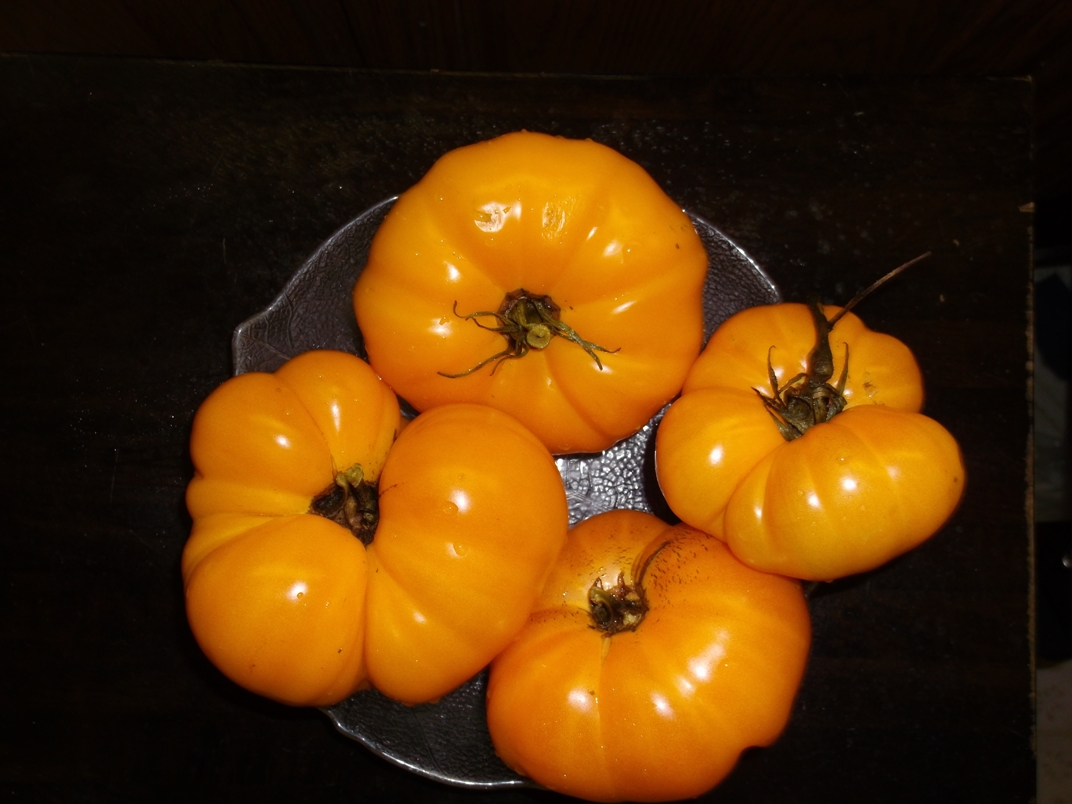 Green Zebra and Black Krim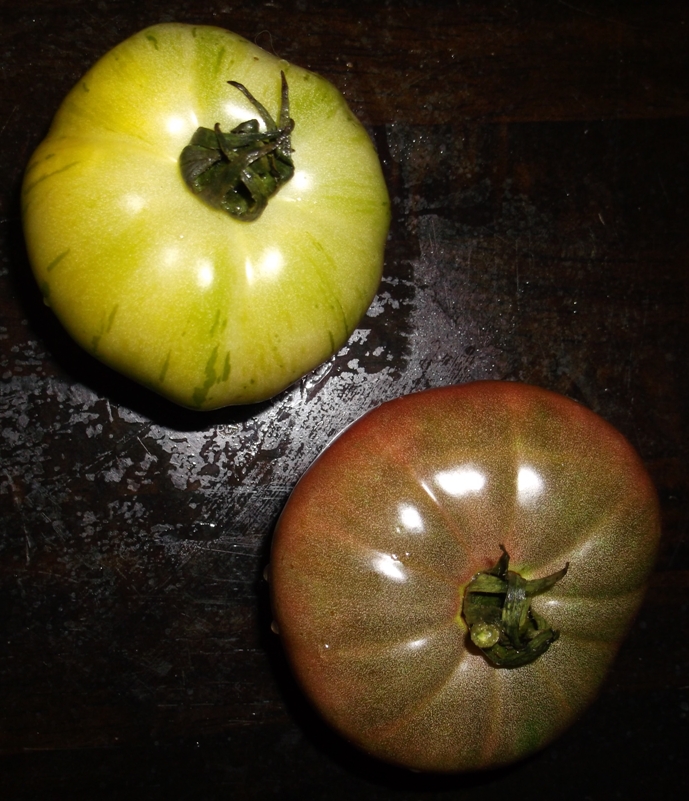 | | |
| --- | --- |
| Posted on December 10, 2012 at 4:20 PM | |
Well its December and i cannot believe its actually been a month since i did a posting.
Here are the 2 DIY links for those that do not want to read the cat article
http://newyorkrenovator.com/2009/12/building-a-winter-cat-shelter.html
http://www.torontohumanesociety.com/pdfs/shelter_plans.pdf
The hundred plus chickens from this year are all in customers freezers as well as my freezer, the only living things left here for the winter are the horses and the laying hens. And of course  ....the new edition. A very surly unfriendly feral tomcat.

Thankyou to my neighbor Jayne for dropping him off, he was originally dubbed flash, and I have added an alias: Oscar..as in Oscar the grouch.
I can't blame him for being rather unhappy as he sustained some kind of a bite just before he arrived. In addition to the big infected abcess on the top of his head he had some punctures under his jaw and he was thin and cold and....lets face it..mean!
So he's since been cleaned up, healed, fed and its done absolutley wonders to his weight but absolutley nothing to his surly demeanor. If anything he is much stronger and more enabled to claw and bit more effectively. And he has taken to serenading the household at 3am onwards to the dismay of anyone that needs to get up and work the next day. I've included 2 photos from the 4th and then the 18th of November. The abcess on his head has healed well with just a small scar  If anyone locally is missing this white tiger i'd be overjoyed to give him back.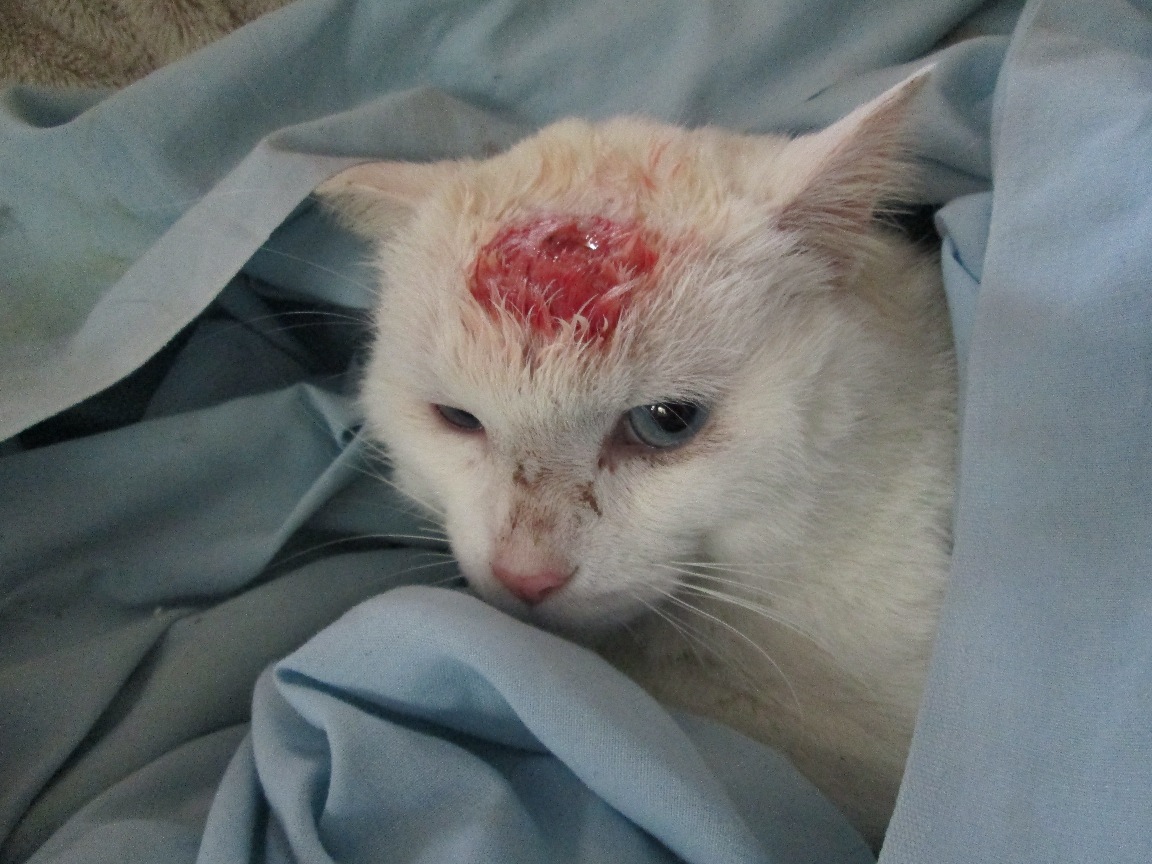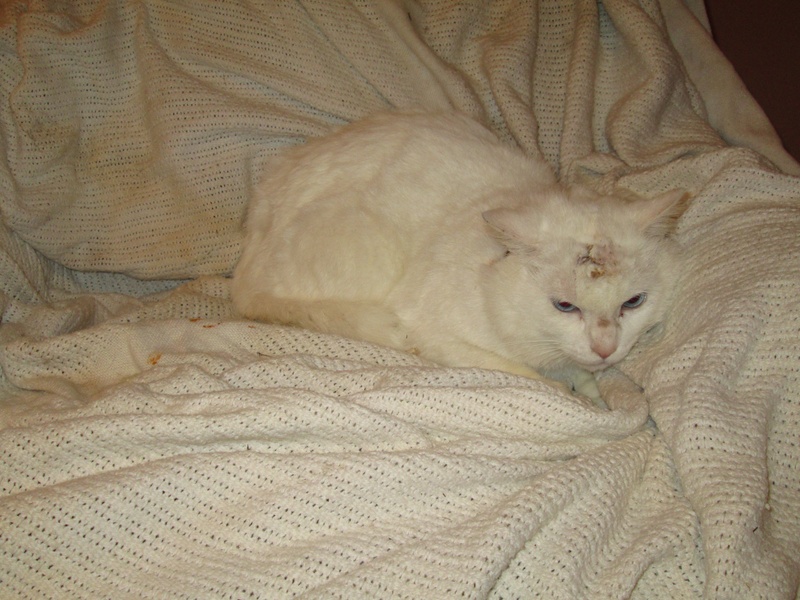 In the meantime I am going to rig some insulated housing out in the barn so he has good food, and water and the barn occupants can be serenaded with his late night music offering. All of the cat sanctuary and rescue's are full and if i dropped him off at the humane society it would be a quick trip to a euthanasia in the end as he is not terribly adoptable with his curren demeanor. I'd like to at least give him a chance as he has already been through a great deal. He looks great now but still has the quintessential nasty tomcat attitude ( note the teeth sunk into the glove in the last photo)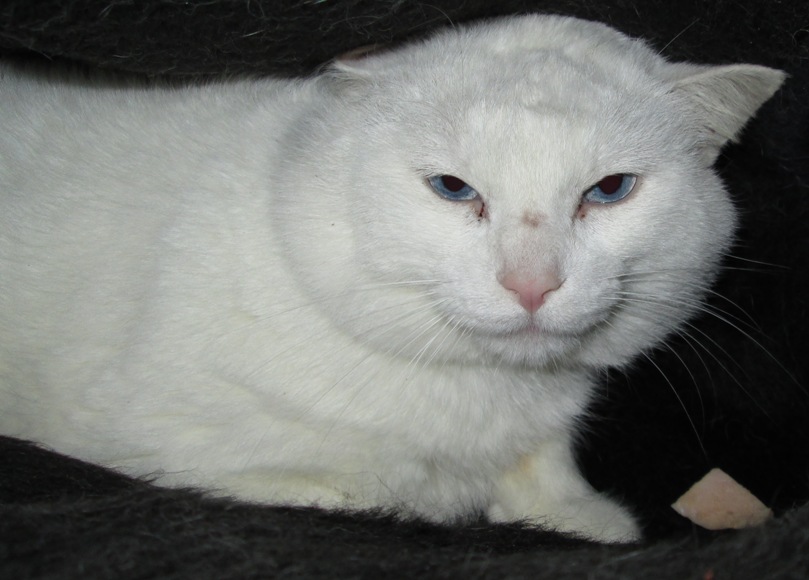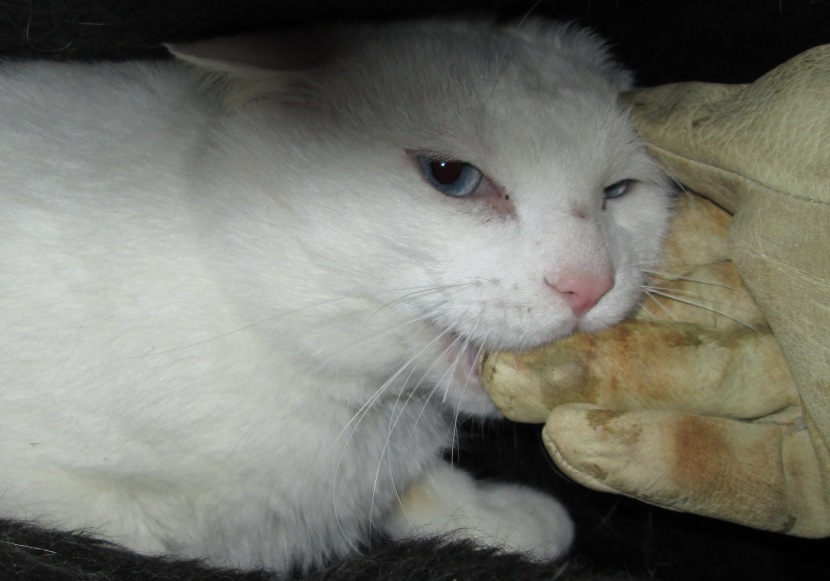 So I'll get my DIY skills up and build Oscar a heated house out in the barn.

 I found these two cold weather  do it yourself ways to provide cats with cold weather housing.

http://newyorkrenovator.com/2009/12/building-a-winter-cat-shelter.html
http://www.torontohumanesociety.com/pdfs/shelter_plans.pdf
Any comments or suggestions on rehabing a feral cat are most welcome.
| | |
| --- | --- |
| Posted on November 4, 2012 at 6:40 AM | |
FARM CHANGES AS OF NOV 2012

Our farm name has changed from Hawthorn to Cuardach As of November 2012 Why?
Despite a very detailed search 5 years ago there are now currently 4 other farms in Ontario with the name Hawthorn Farm and we are constantly being confused with the farm that grows seeds and the farm that has beef cattle. Since we are moving into a new focus, a new name fits in with that focus

For our new ventures of marketing organic vegetables,poultry, handmade herbal soaps and products as well as horses its rather important we are known for who we are and not another farm here in Ontario. Cuardach is irish (gaelic) for search/quest and it really fits with the farm and what we are doing
Horse news
Our 2011 foal by Chablis IZ and out of Ebony Rumor is for sale as well as many of the other horses. We are in a full herd reduction! I would like to end up with 2 horses that can fit into the trailer and go to a local stable if need be.  I have found  all plans for the farm must be adjustable. 
After many discussions regarding the use of Mac as a stallion and the number of stallions who are presently standing at stud who already carry his genetics we decided to make him a gelding fall 2011 and he is also for sale
Welsh section A Stallion  for sale

"Lianna Sir Chester of Kelmaryn" won the Superstar Sport Pony Search Stallion on the line over 3 years old and was reserve Champion at the Summerfest Breeders show July 31st 2011. He also brought home a first and a second place ribbon on the line at the Huntingford Farm Breeders horse show in Aug 2011. Chesy qualified for the Royal Winter Fair in November of 2011.
Thankyou so much to those that helped with Chesy this past show season, we would not have been successful without their help and guidance:
Chesy is also for sale to a breeding /show home. We don't have a pony rider and he needs a productive show and breeding life